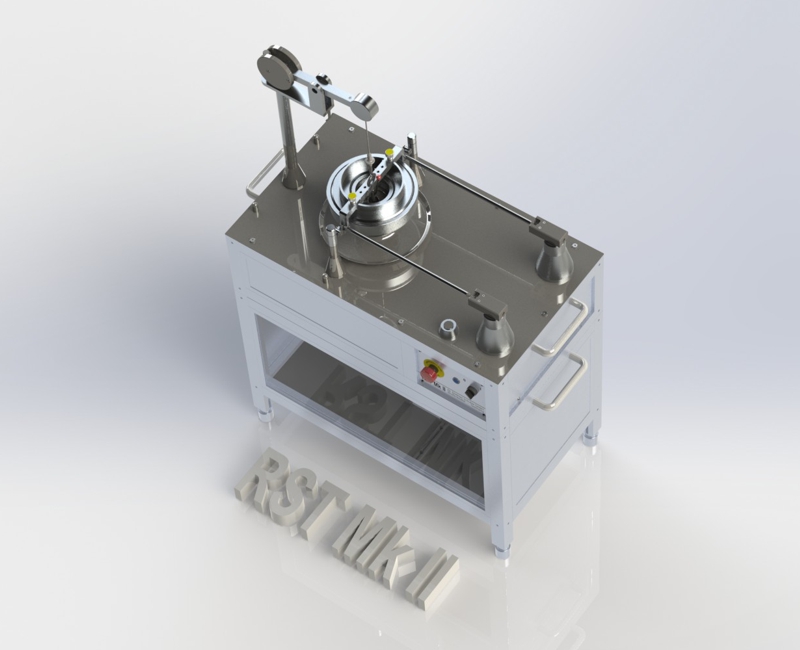 New large Ring Shear Tester available soon
We are proud to present the Ring Shear Tester RST Mk II (image above) which is the successor to model RST-01.pc. It will be upwardly compatible with its predecessor (e.g. usability of the same shear cells), but will be somewhat smaller and lighter.
With the tester, the new software RST-CONTROL v3 is delivered.