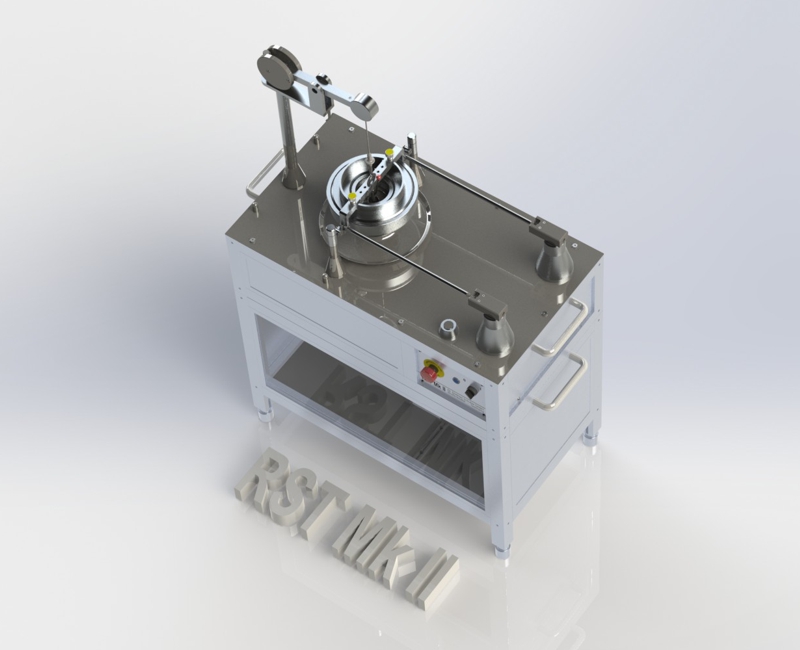 New large Ring Shear Tester on the horizon
We are working on the successor (image above) to the large ring shear tester RST-01.pc. It will be upwardly compatible with its predecessor (e.g. usability of the same shear cells), but will be somewhat smaller and lighter.

Further information will follow. Until then, please refer to the description of the predecessor RST-01.pc.